You can improve employee productivity. You just need to know the tried and true methods to make this happen. In fact, there are five tips you should know about today.
1. Assess and Plan
You will not see improved productivity from your team without an accurate assessment of your company's situation. Make sure you have a good take on what's going on by getting feedback from everyone. This does not mean you or other leads have to speak with each and every employee. But you need a good representation of your overall staff.
After you have assessed your situation, you need to create a strong plan of action. Draw this up with your leads and stick to it. You all must commit to this if you want your entire team to commit to it. This also means you need to be cognizant of coaching opportunities.
2. Make Time for Coaching
Through one on one meetings, group meetings, and all-staff meetings, your employees can be coached. You also should have a culture where coaching is constant. This means you and other leads take time to stop and coach throughout your day at random moments.
And don't forget coaching requires active listening from the coach, too. Employees might not be responding to your methods. You might have to shift gears and determine a different plan of attack. Make sure your work environment fosters the sharing of ideas during coaching moments. Do not be afraid to receive criticism, either.
3. Cross-train
Part of your coaching plan could be to start cross-training your employees. This helps you should there be higher than expected workloads or when running into something like employee absences. This also helps your entire team to learn value each other's work more.
Productivity goes up as a result. You have created an atmosphere that reinforces how everyone's work is important. And your employees will be even more motivated to do their job the right way for their own satisfaction and for the good of the entire operation. And most importantly, you rule out a lot of doubt and worry if one-off, unexpected situations arise.
4. Open Your Office Up
You might want to give some thought to this idea, too. Do you have a lot of segmented workers and workspaces? Your employees might need to be exposed to one another more. And that could include you creating easier access to their supervisors and executives, too.
See if you have a local contractor or someone you regularly use who could look into this for you. You can cut down on employee distractions, and you can reduce employee mistakes. You have plenty of opportunities for coaching and cross-training, too.
5. Improve Your Information Technology (IT)
Another reason you might not be getting needed productivity is that your IT might need some improvements. You must be certain you have the right bandwidth. And you must ensure your tech products are properly working.
Even if you already have a tech team working full-time, you can benefit from using IT consulting services. You will see fewer mistakes, better productivity, and better profits. And you can utilize these consultants for one-off situations and through ongoing service plans.
You Can See Improved Employee Productivity
Through your use of one or more of the strategies presented above, you can see improved employee productivity. Bookmark this page. You might want to come back to this list in the future.
You also might want to share this list with people on your team. See if they can offer feedback. You can go ahead and get their take on which of these solutions would work for your team.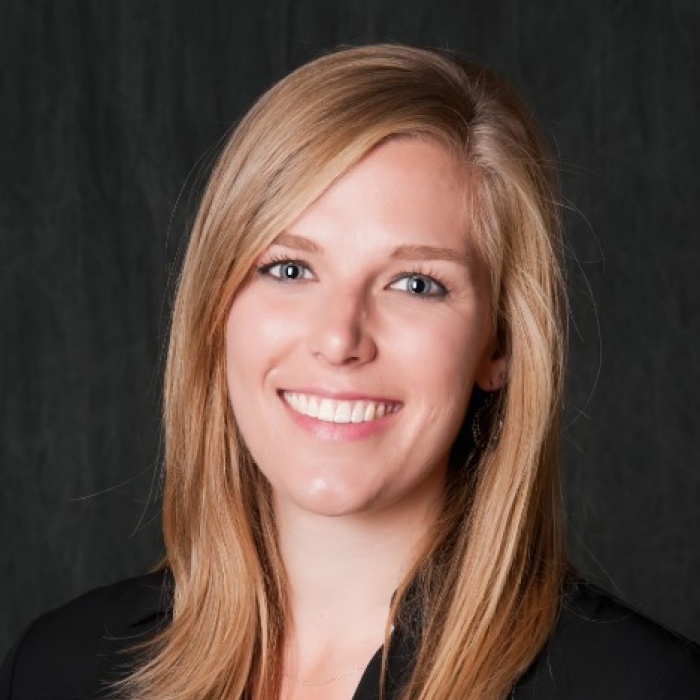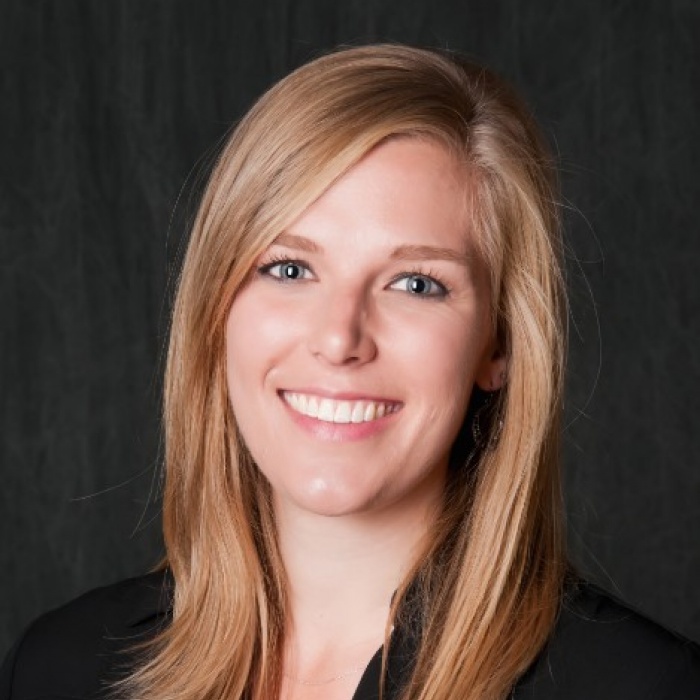 Samantha Higgins is a professional writer with a passion for research, observation, and innovation. She is nurturing a growing family of twin boys in Portland, Oregon with her husband. She loves kayaking and reading creative non-fiction.